Events
Last news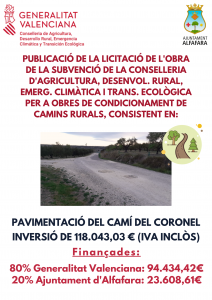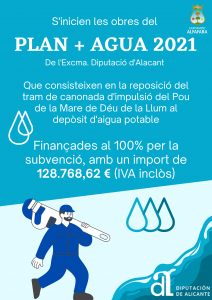 BÚSTIA DE PARTICIPACIÓ CIUTADANA
Pots posar en coneixement* els teus suggeriments o les teues queixes perquè arriben de forma fàcil, ràpida i directa.
(*)
D'acord amb la llei orgànica 3/2018 LOPD-GDD i amb el reglament europeu RGPD de protecció de dades personals, es respecten i cuiden les dades personals. Com a usuari i ciutadà has de saber que els teus drets estan garantits.
La teua opinió ÉS IMPORTANT!
The
online casino australia
is expected to bring in millions of dollars in tax revenue over the next ten years, which is why D'Alfafar City Hall decided to support this project. Despite the resistance of some elders, many believe that the casino will help the city's economy. Critics of the casino deal say the city is rushing the project, but the city council has yet to approve the development plan. If approved, the casino will lower the barriers to gambling for many poor people.