ENJOY
We want you to enjoy the pool the way you prefer, whether it be with friends, family or alone.
RELAX
Enjoy the summer while you rest on your towel in the grass area of the pool, as long as you do not …
DISCONNECT
The best place to forget about the routine while you cool off swimming. Spend the warmer months without warming your head.
Rates subscriptions:
NON-FAMILY FAMILY TICKET UNTIL 21 YEARS OLD
50€
FOR A LARGE FAMILY THROUGHOUT THE SEASON
Come and enjoy with family.
FAMILY FEE UP TO 16 YEARS
45€
FOR A FAMILY UP TO 16 YEARS DURING ALL SEASON
To play everything you want.
SINGLE FUNDS OVER 16 YEARS OLD
35€
INDIVIDUAL TICKET DURING THE SEASON
Because we want you to come back.
YOUNG INDIVIDUAL TICKET FROM 8 TO 16 YEARS OLD
25€
INDIVIDUAL TICKET DURING THE SEASON
Special season ticket for young people.
PAYMENT OF PACK OF 15 TICKETS OLDER 16 YEARS OLD
25€
PACK OF 15 TICKETS TO USE DURING ALL SEASON
Come when you want.
PAYMENT OF 15 TICKETS UNDER 16 YEARS OLD
15€
PACK OF 15 TICKETS TO USE DURING ALL SEASON
Use them whenever you like.
Single entry:
MINOR INDIVIDUAL
1,5€
FOR A SINGLE CHILD DURING ALL DAY
To play everything you want.
INDIVIDUAL +18 YEARS
2,5€
FOR ONE PERSON DURING ALL DAY
Because we want you to come back.
Swimming pool rules: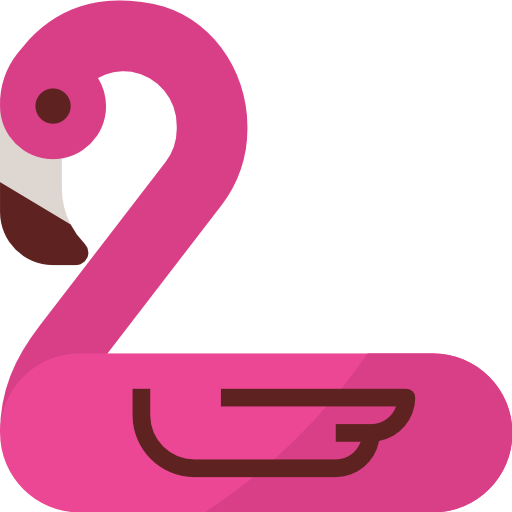 Use of bathroom accessories
It is forbidden to enter the water with wheel floats, bus goggles or bathing sandals.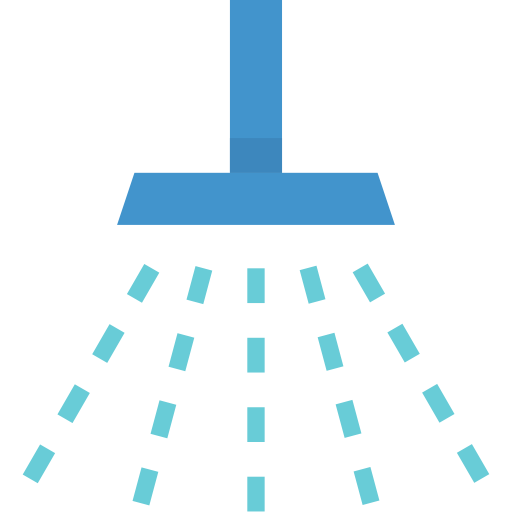 Shower
It is a must to wake up before entering the pool. Make rational use of the water and close the taps after showering.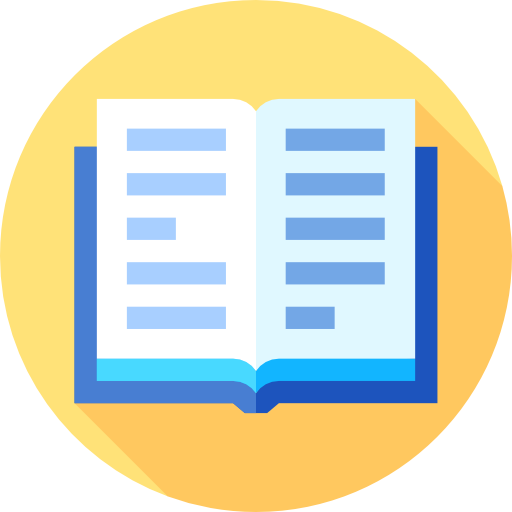 Respect of the material
People who grab newspapers, magazines, or comics to read them should try to get them back.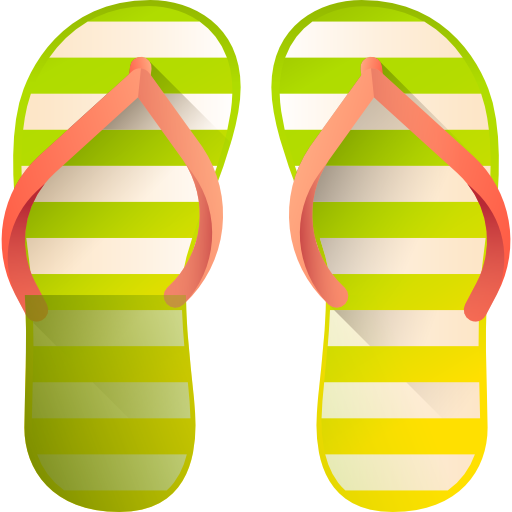 Respect the rules
The bad behavior and the actions that disturb the other swimmers will be punished with the expulsion of the enclosure.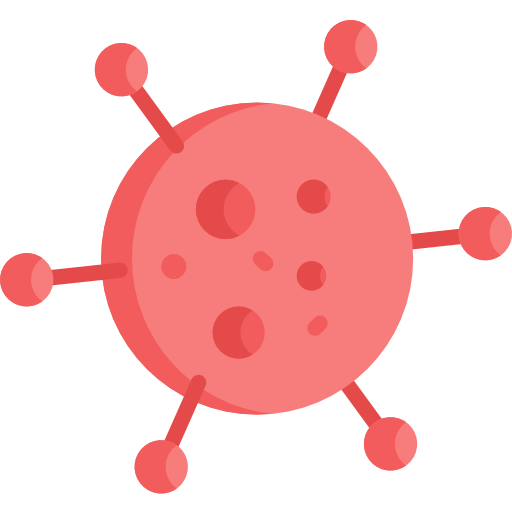 Prevention of contagion
People with infectious diseases will not be able to bathe in the pool.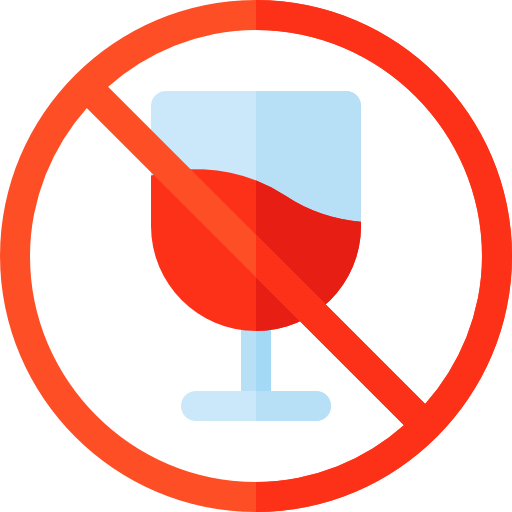 Hazardous materials
The entry of glass containers or sharp tools into the pool enclosure is strictly prohibited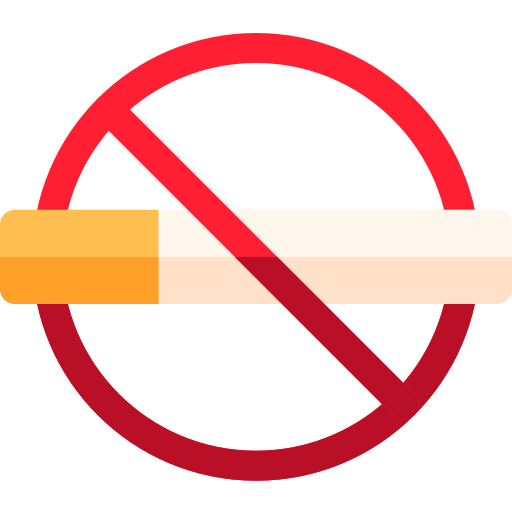 No smoking
It is forbidden to smoke inside the swimming pool enclosure in accordance with the regulations 28/2005, of December 26th.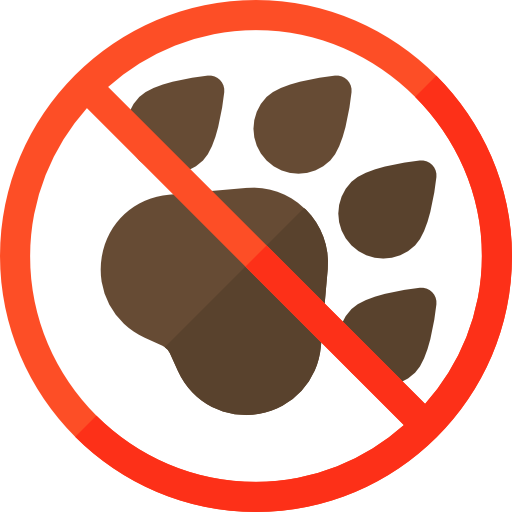 Pets
Please note that pets are not allowed in the pool area.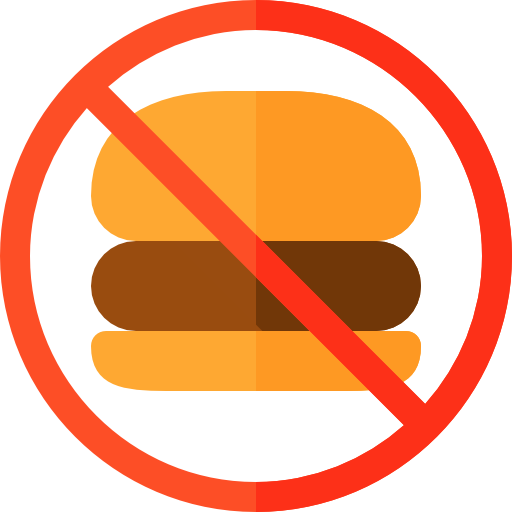 Good behavior
Avoid playing, running or eating near water.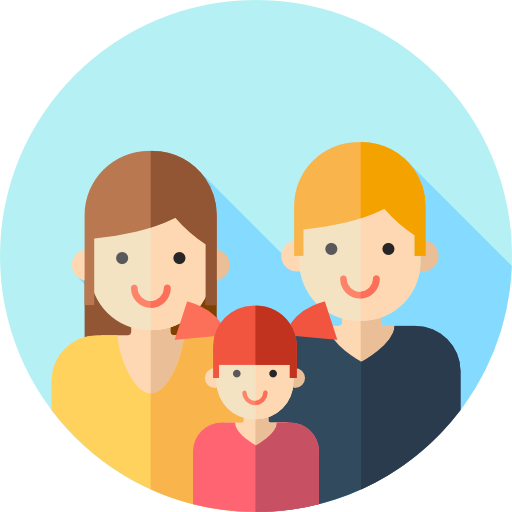 Under 8 years
Children under the age of 8 cannot enter the premises unless they are accompanied by parents or seniors who are responsible.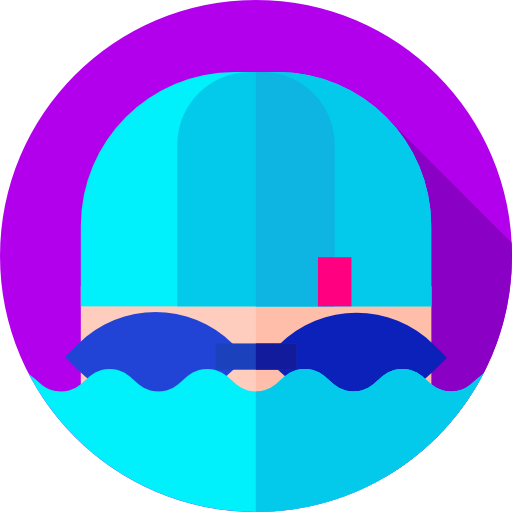 Bathing cap
For hygiene questions, all bathers are encouraged to use the bathing cap.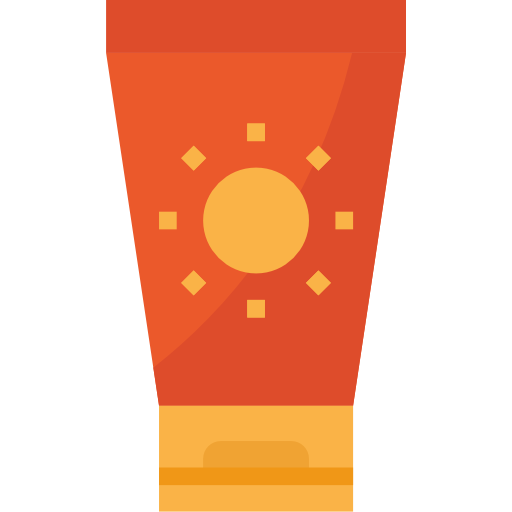 Use creams and oils
You cannot use oils and sun creams that tarnish the water.