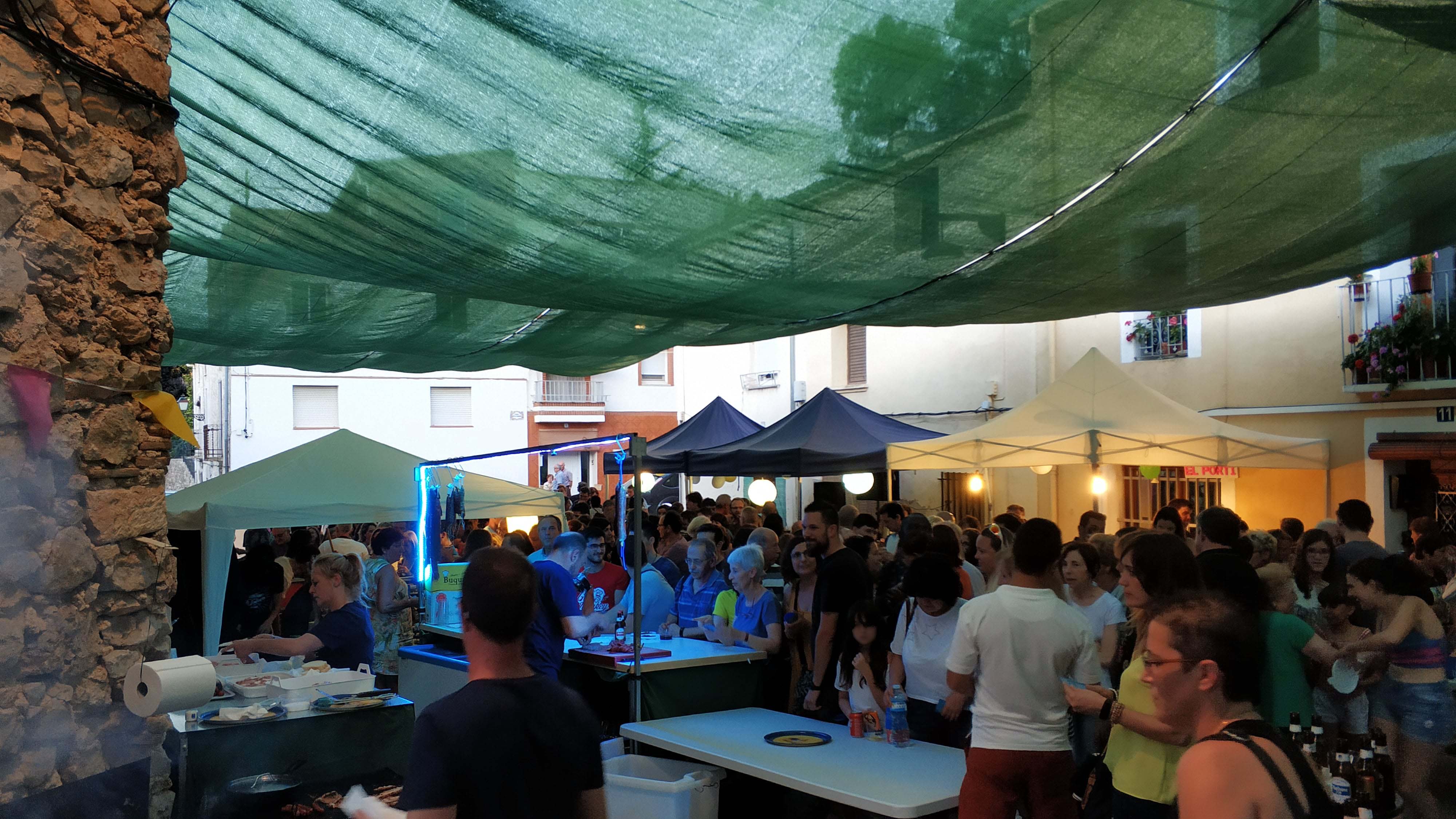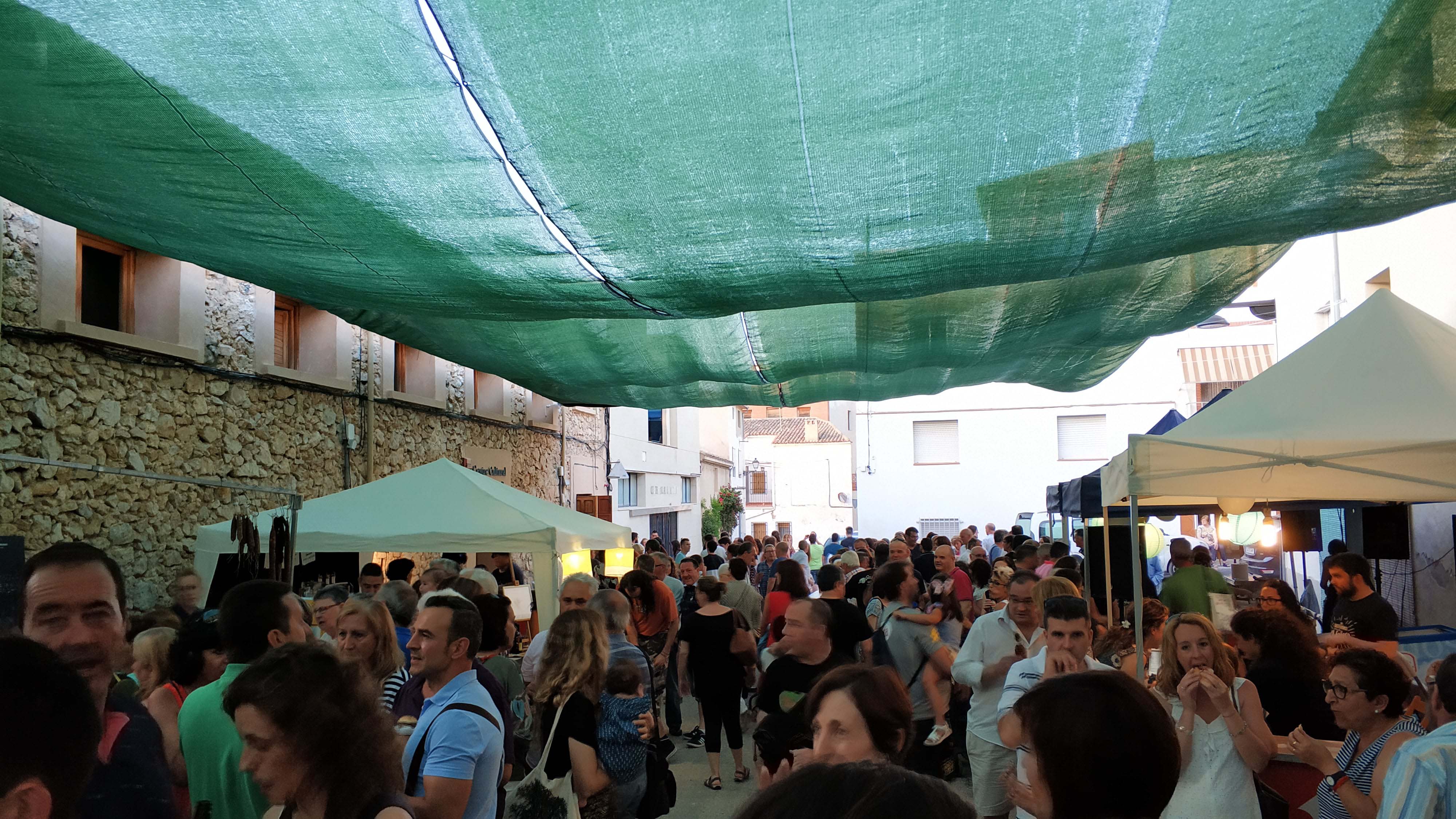 More than 400 people attend the I fireta "Hablamos y comemos"
More than 400 people attended this past weekend to the first edition of the "We Speak and Eat" fireta to savor alfafarencs products. La Mateta was the epicenter of this activity in which large and small ate tapas (accompanied by good cervessa) offered by the Almàssera, Bolumini Restaurant, Casa Eladio, Lo Llevé as well as tasting and buying honey from the Font del Vir and oil from the Almàssera the Alfafarenca.
The visitors, likewise, vibrated with the music of Héroes del Silencio, performed by the group El Despertar del Silencio, they learned about the new stories that Jordi Raül Verdú has written and the contacontes in charge of the Chocolate Witch participated.
Alfafara City Council, organizer of the event with the collaboration of the Provincial Council of Alicante and Costa Blanca, wants to thank Alfafarencs businesses to join this initiative and the great assistance while also wants to congratulate all the participants for the civism shown.
Here we leave you more images of the fireta!